Boating Lessons Availableby PowerPlay Captain
Boating Lessons Available by PowerPlay Captain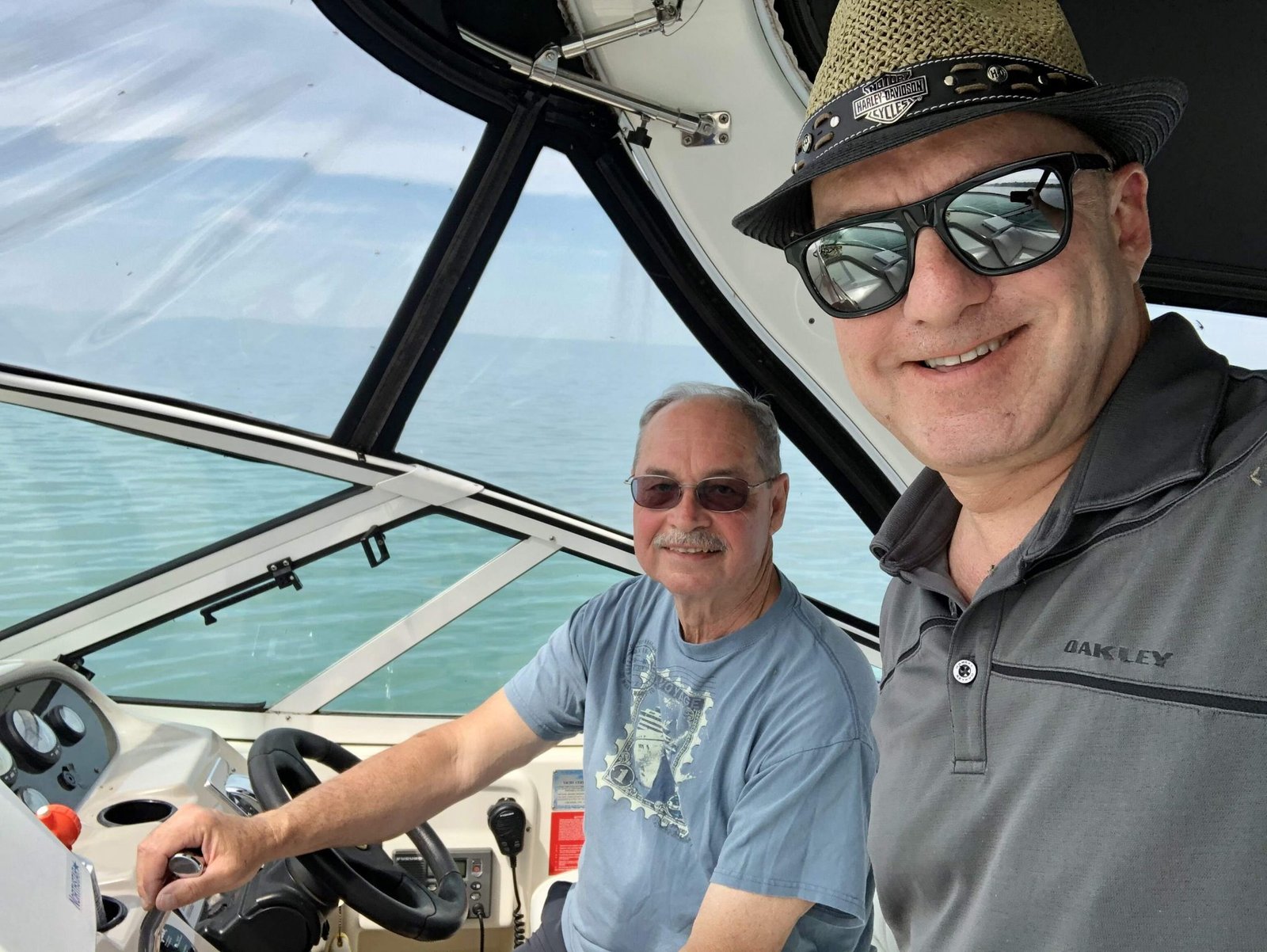 Bought a boat but having fear and trepidation about running and docking it? Moving up from a single outboard engine to twin inboard engines but don't know how to take full advantage of the twins? With all the new boats being bought during the pandemic, there are lots of new boaters on the water this summer. Receiving lessons from a United States Coast Guide licensed master can make all the difference in having a safe, fun and relaxing time on the water — especially around docking time!
Captain Jim Dempsey has been providing "Captain's Lessons" to new boaters for several years. He led a course with MarineMax  (www.marinemax.com) called Women On Water, in which women and occasionally men signed up for on-the-water training. They were trained in safety, rules of the water, running boats and docking skills.
Captain Jim continues this theme by offering lessons privately for new and seasoned boaters who wish to increase their seamanship skills and boost confidence. Individuals and families are welcome. According to Dave Navoyosky, who recently moved up from a 25-foot Rinker single I/O to a 35-foot cruiser yacht with twins: "Lessons with Captain Jim made a world of difference in my confidence to leave the dock. Jim's calm nature put me at ease as he helped me understand how to leverage my new twin engines. My wife will be happy!!"
Do you need to move your vessel or want a master to operate your vessel so you can party it up while underway? Captain Jim is available for hire for that, too. To schedule your own personalized training session or to hire the captain, contact us at 216-338-7618 or contact us HERE.