Newborn Atlas James Joins the PowerPlay Yacht Family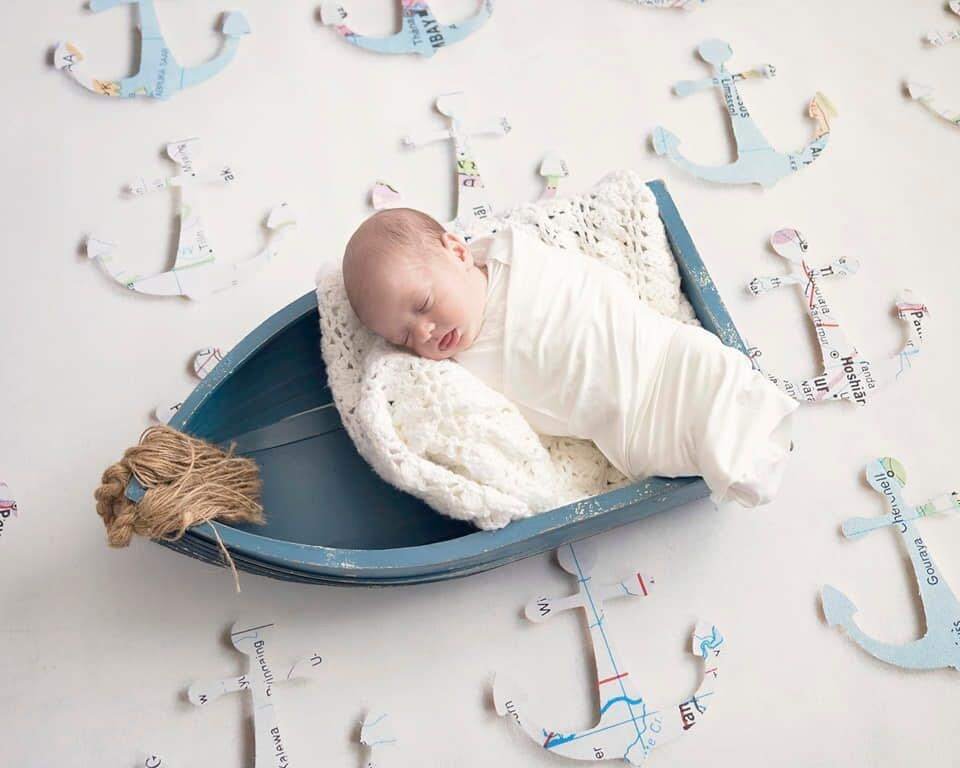 PowerPlay Yacht Charters is very happy to welcome its newest lovable crew member Atlas James to the world!  Atlas was born 6 pounds, 9 ounces on March 24, 2022 at Cleveland Clinic Fairview Hospital to PowerPlay Captain Jim Dempsey and momma Sarah Jane. Atlas is doing well and has a voracious appetite.
Big sister Elena, who just turned 1 year old, is curious about the new baby in the house and enjoys pulling the blanket off him any time possible. The proud parents are happy to have two healthy beautiful babies to watch grow!