PowerPlay Yacht Charters Now Offering Boat Captain's Services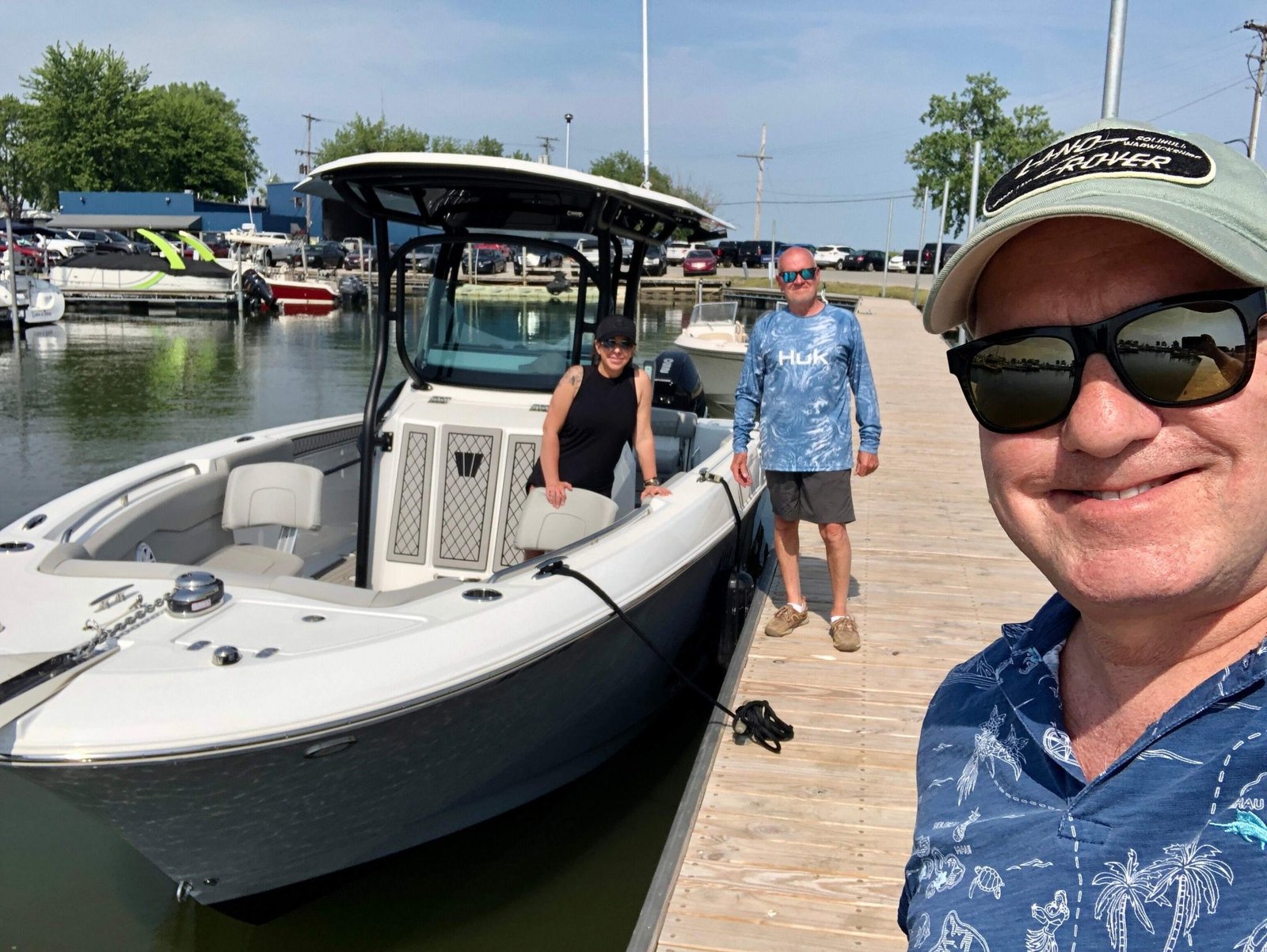 PowerPlay Yacht Charters isn't JUST a yacht charter business. We are happy to announce we are expanding our Captain's Services to better serve our broad base of clients. What are these Captain's Services you ask?
Captain's Lessons: Offering individualized boat captain lessons to new boaters and experienced mariners who want to improve their knowledge, skills, and confidence operating THEIR vessel. Time is spent providing the client a clear understanding of what their boat is doing to build these competencies and confidence. Don't have a boat? We can instruct you on our Zodiac Deluxe.
Hire The Captain: Want to enjoy time out on your boat with family, friends and a few cocktails? Hire Captain Jim to run your boat so you can have peace of mind. Want to take a longer cruise, travel into unfamiliar waters, or pick up your vessel from storage to move it to your marina? Hire Captain Jim to travel with you for safety and confidence on the water.
Yacht Transport and Delivery: Just bought a boat and need it delivered to your marina? We can do it! We provide yacht transport and deliveries for new and existing clients. Captain Jim is a former delivery captain for MarineMax and delivered many vessels around the Great Lakes and East Coast.
Yacht and Boat Consulting: Long to get into boating but don't know what kind, type or brand of boat to buy? Captain Jim can provide insights and guidance from 20+ years of experience with all types of recreational boats and yachts. Perspectives on engines; drives and controls: gasoline vs. diesel, inboards, outboards, I/O's; bow thrusters; electronic controls; and joysticks.
Captain Jim provides superior services and expert guidance that you will appreciate! To schedule one of these services, contact him at 216-338-7618 or contact@powerplayyachtcharters.com.