PowerPlay Yacht Charters is Expanding its Business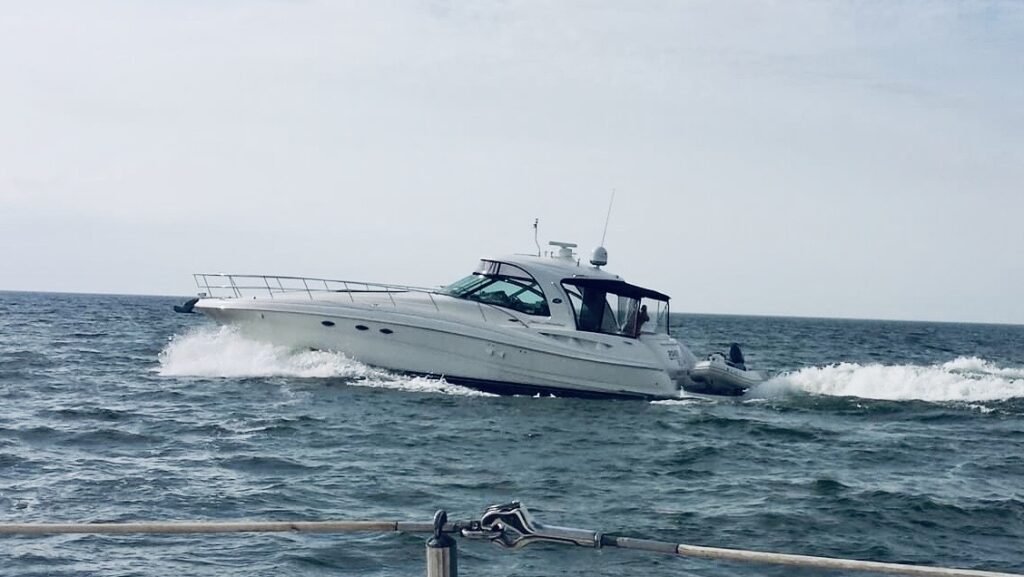 PowerPlay Yacht Charters is decidedly expanding its business in 2021 by developing a new website along with social media presence to market the unique value proposition of private charters on the beautiful Lake Erie Shores and Islands.
PowerPlay began chartering for family and friends a couple of years ago, then in 2020 decided to increase its business with print media but faced headwinds with the COVID-19 pandemic and lockdowns. Now as we enter the pandemic recovery, we have found there is huge pent-up demand for activities that celebrate living life to its fullest, and enjoying time with family and friends aboard a private yacht charter is a great way to accomplish it.
For more information and to book PowerPlay Yacht Charters go to powerplayyachtcharters.com. There are dedicated Facebook, Instagram, and LinkedIn pages for PowerPlay Yacht Charters, sharing the fun of private yacht charters to Put-in-Bay, Kelleys Island, Catawba Island, Cedar Point, and Sandusky Bay.
— By Captain Jim Dempsey