Safety is First Aboard PowerPlay Yacht Excursions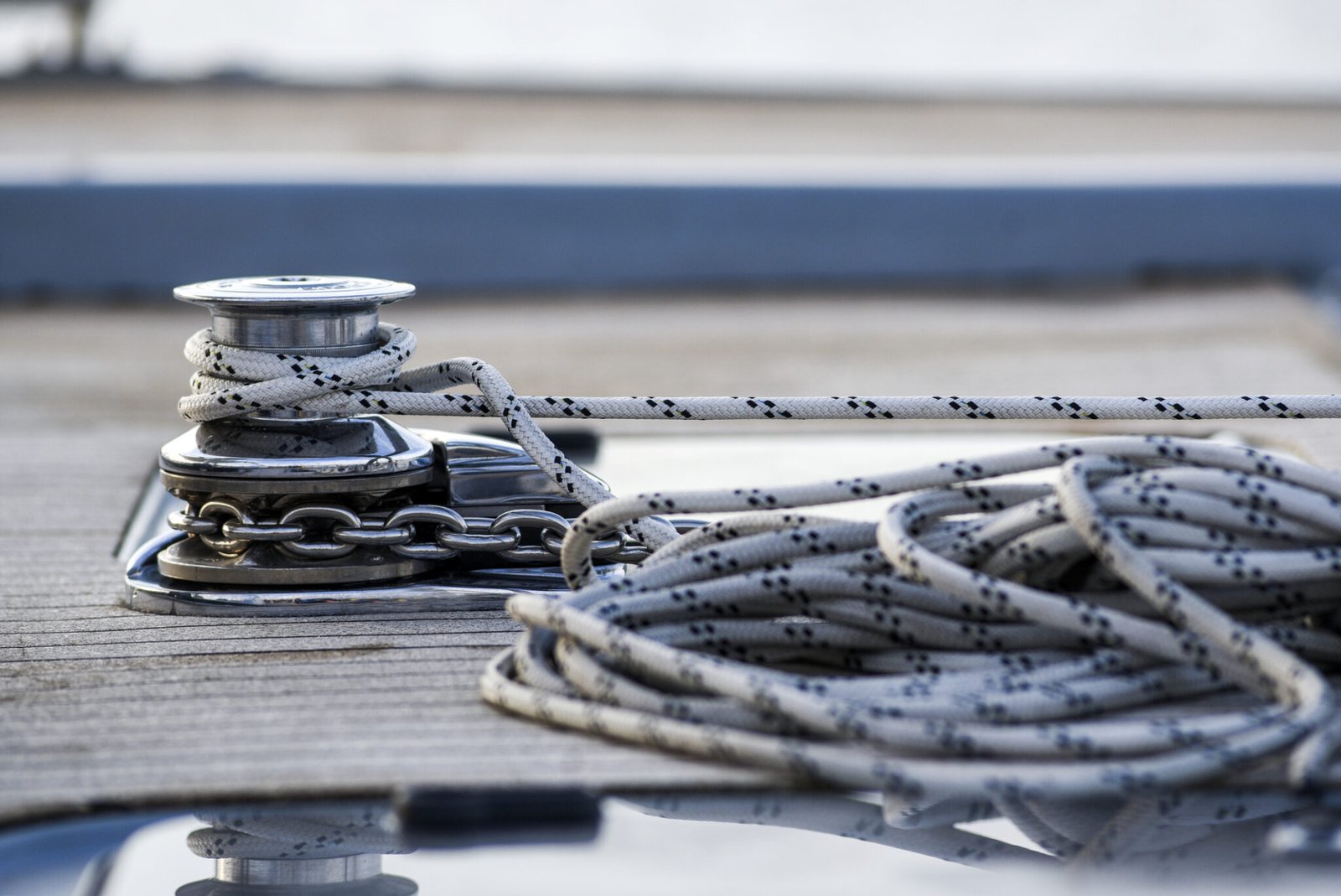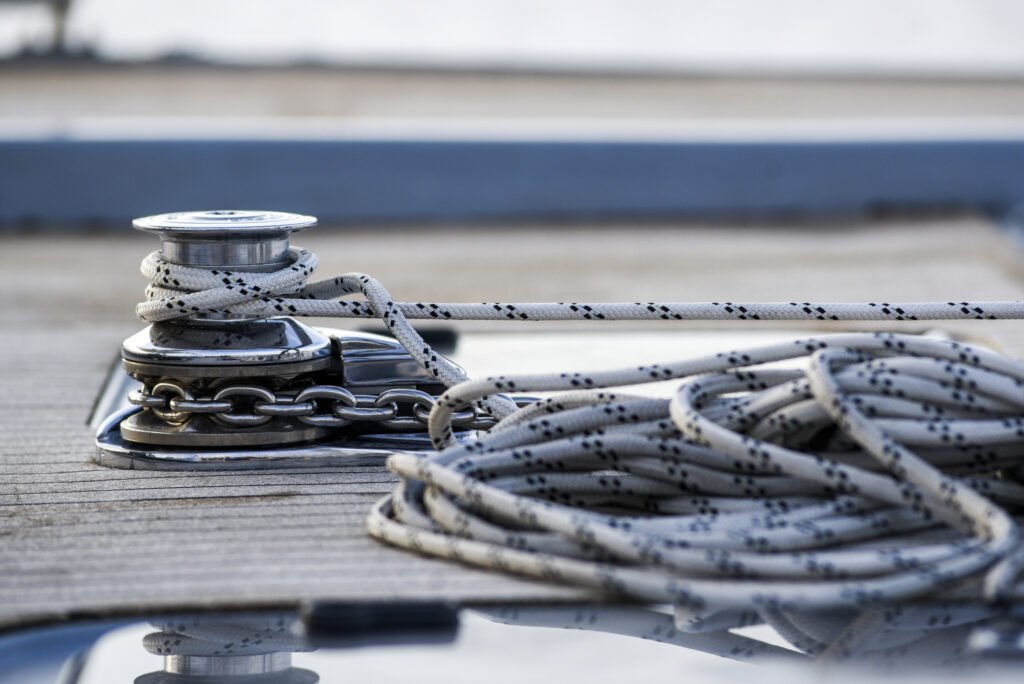 Welcome to PowerPlay Yacht Charters. Your safety is paramount to us, and we work hard to ensure a safe and enjoyable experience during your outing. First off, the PowerPlay, a 55-foot Sea Ray Sundancer sport yacht, is certified by the National Marine Manufacturers Association (NMMA) as a vessel manufactured beyond US Coast Guard (USCG) requirements and that adheres to American Boat and Yacht Council (ABYC) standards.
This vessel is rated for ocean-going yachting, which means she is designed and engineered well beyond conditions encountered on the Great Lakes. The vessel is well-maintained and annually inspected by the USCG to ensure safety for guests and crew.
The captain is a 100-ton USCG licensed master captain trained in safety, navigation, and seamanship. The captain is certified in first aid, cardiopulmonary resuscitation (CPR), and proper use of automatic electric defibrillation (AED) in cases of emergency.
One of the first activities upon boarding the PowerPlay yacht is an interactive safety briefing by the captain. We review safety gear on board, including locations of the life jackets, throwable life ring, signaling devices, fire extinguishers, automatic halon system for the engine compartment,  and the VHF radio. The crew will show you how to properly don a life jacket and proper procedure if someone falls overboard.
We will cover how to hail the USCG on VHF channel 16 in case of emergency  — MAYDAY! And PAN-PAN! Radio call MAYDAY! is used to declare an "imminent, immediate life-threatening emergency" that requires immediate response by any boaters in the vicinity and the USCG. Radio call PAN! PAN! Is used to declare an "urgent" situation, but does not pose an immediate threat to anyone's life or to the vessel itself. We will cover when and how to make these VHF calls and how to communicate the vessel's position from GPS data.
You never want to make a hoax emergency call to USCG, as it is a felony with prison time up to six years and potentially over $250,000 in fines if convicted. It costs the USCG over $180,000 for every hoax emergency call response, with expenses for helicopters, vessels, and personnel — as well as taking vital attention away from real emergencies.
We hope you consider joining us on PowerPlay Yacht Charters, where we strive for a safe, fun enjoyable experience for all our guests!
— By Captain Jim Dempsey